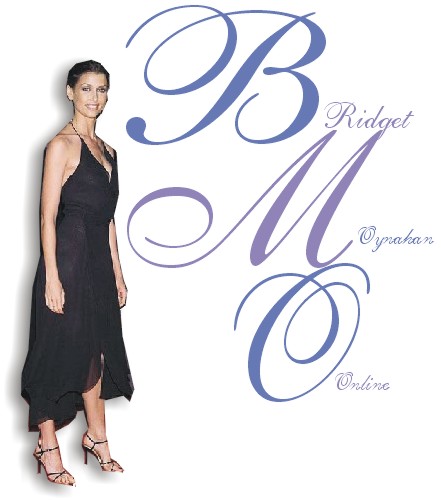 The very first Bridget Moynahan site on the net!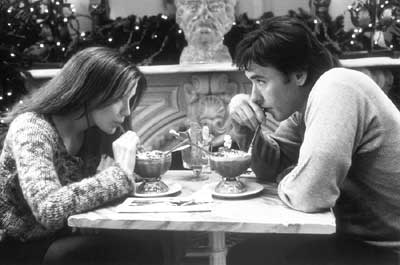 Visit Serendipity 3 - home of Frrrozen Hot Chocolate
I am not Bridget Moynahan or affiliated with her in any way. Please do not send me emails meant for her, send those letters to the snail mail addy found on the "contact" page because (once again) I am not her!
I did extensive research for this site so I ask that you refrain from taking pics, look but dont touch! Enjoy the site.